I am an International Numerologist, Soul Seer, Spiritual Healer and Workshop Facilitator and use intuitive gifts along with the ancient science of Numbers which I have studied for over 26 years. A Soul Session incorporating Numerology assists clients in uncovering and discovering their true Soul Contract.
I have helped thousands of people around the world to remember why they are here and also help them to work through issues in their tissues!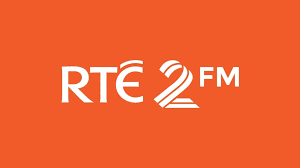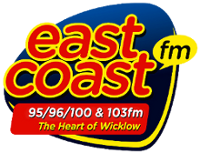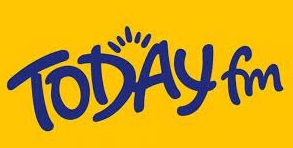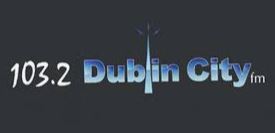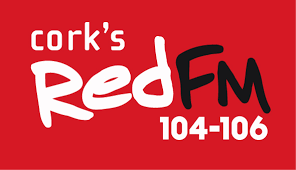 Join Our Community
Find out about the different membership levels and what they have to offer You!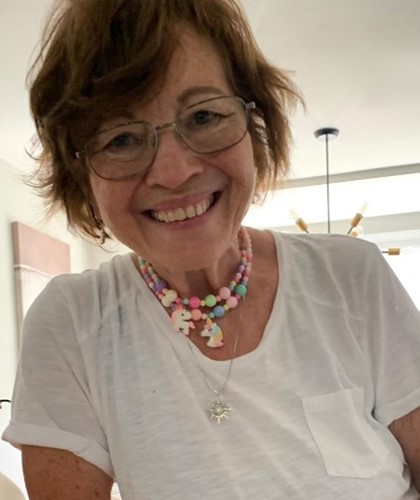 Artist's Way
I have just completed the ten-week course, The Artist's Way, with Grainne Tyndall. Or as Grainne would say, "You are just beginning." It was the most fulfilling course that I have ever experienced. This will prove to be one the best journeys you have ever been a part of! Namaste!
Denise Fischer, PA, USA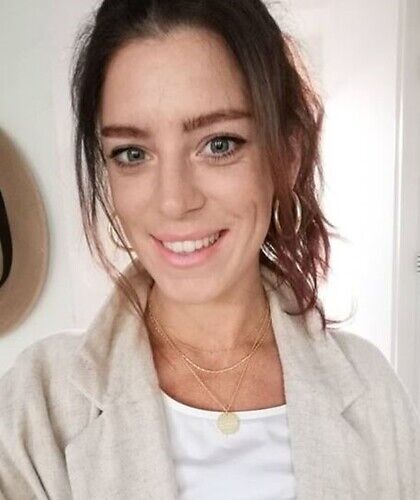 Soul Reading
I had a session with Grainne last year and it is still resonating with me , she did a soul reading and she had me to a t in that session , we have kept In touch since and her wisdom, generosity and insight is second to none. Aoibheann Mcginnity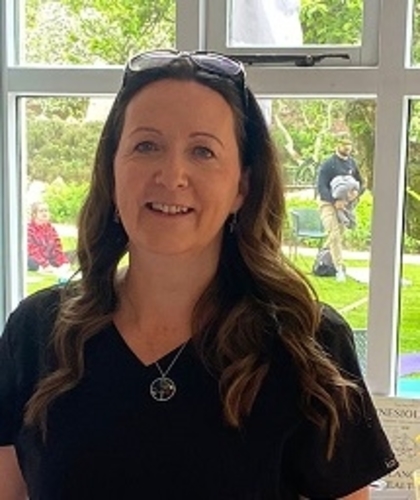 Anam Cara
I highly recommend "Anam Cara" with Gráinne for anyone who has been in difficult relationships or who is feeling lonely and wants to work on their self esteem to attract better relationships & have a better relationship with themselves.                                        Annmarie, Therapist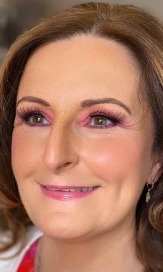 Soul Readings
I highly recommend a soul reading with Grainne. She is so intuitive and authentic and is the real deal. I hadn't heard of soul readings previously and was very curious. For me the reading was so informative and self affirming.
Marie Morris